Charitable organization Industrial Community of Ukraine
Industrial community of Ukraine is a non-profit and objective organization that works for the benefit of Ukraine and its citizens during the war. The organization was founded in the first days of the full-scale invasion of russian federation by like-minded people from the magazine Pharmaceutical industry review and the engineering company ENGENIUM Group and has been actively working in the volunteer field since then.
OUR MISSION:
provide assistance (financial and non-financial) for the needs of Ukrainian medical institutions, hospitals, universities, civilians, etc.
REALIZED CASES:
Kyiv City Clinical Hospital No. 6, Project No. 1. Together with HLR (#Khimlaborreaktiv), drying cabinet LabExpert was delivered for the needs of the Main Laboratory of the hospital.
Kyiv City Clinical Hospital No. 6, Project No. 2. The magazine Pharmaceutical industry review purchased and donated a MIGMA sterilization oven for the needs of the emergency department of the hospital.
National Pharmaceutical University of Ukraine, project #1. The specialists of the ENGENIUM Group company prepared and conducted the first block of online lectures for the departments of pharmaceutical production and biotechnology of the National Pharmaceutical University.
National Pharmaceutical University of Ukraine, project #2. The Foundation, together with its partners, provided 2 scholarships for students of NPhaU.
HOW TO JOIN and HELP:
suport our educational project as a lecturer. Contact us for an available list of webinar topics
provide with necessary equipment for hospitals (surgical instruments, hospital monitors, electricity generators, mechanical ventilation systems, systems for rehabilitation (fixation of boots, etc.), etc.
support with medicines for a Separate rifle brigade No48 - list of the medicines
participate in the financing of our projects: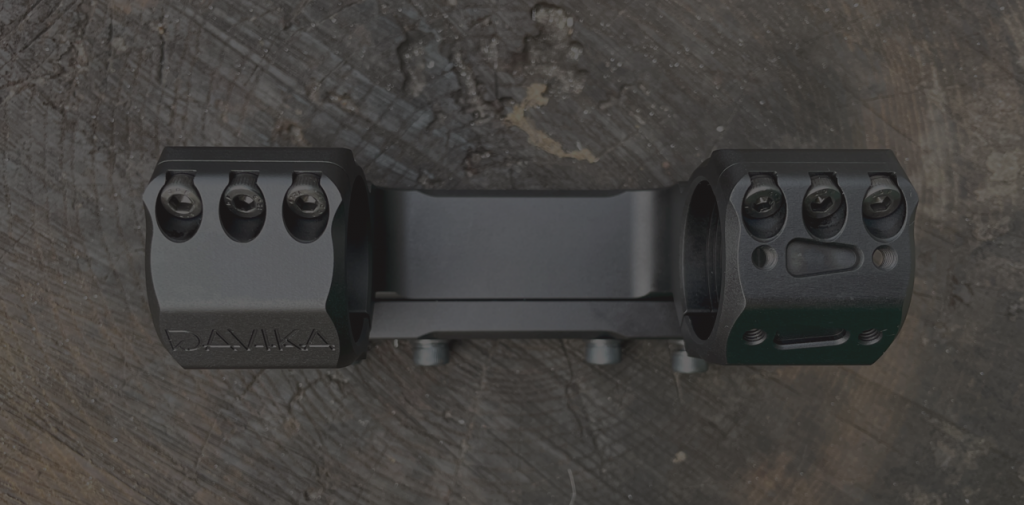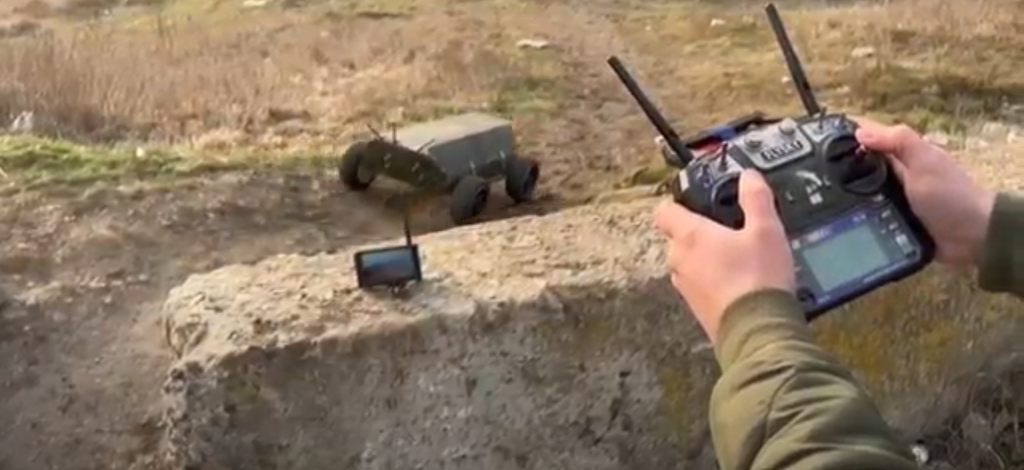 PROJECT COORDINATORS:
Vitalii Sliusarenko, +38 (067) 540 62 20, vitalii.sliusarenko@community.net.ua
Subscribe on our social - LinkedIn, facebook.
UAH: UA 8735 1005 0000 0260 0587 9139 991
USD: UA 0835 1005 0000 0260 0487 9139 992
EUR: UA 2635 1005 0000 0260 0387 9139 993
Spreading the word about us is also a help!
Together to victory!